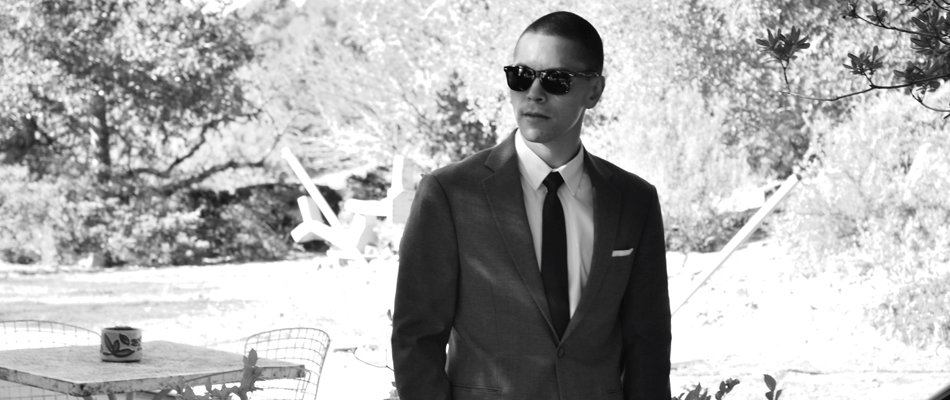 When you have a gift that could potentially change the world there are only two possible paths, good or evil. The Car Whisperer understands that with great power comes great responsibility and has made it his mission to team up with Tesla to continue to prove that electric vehicles are awesome.
Hello there Tesla. Although it may seem that I was pieced together in a lab by a team of braniacs with the goal of creating the ultimate whispering machine, I want to assure you, I am human, at least a portion of me is. When the suit and glasses come off I go by the name of Sergio Ochoa, a marketing aficionado with a passion for communicating disruptive products to the world, the universe and beyond.
I am a techie with an obsession for learning new things, my mind is wired to constantly look at the world around me for ways to make things better. It is this way of  thinking that brings a constant stream of ideas into my mind which I then get to leverage when its time to get down to business in both my personal and professional life.
To me, it's the ideas that make me so passionate about marketing. Everything from having a hand in the creation of a product or service to getting creative in developing a strategy on how to get people to pay attention and ultimately buy from you is nothing short of exciting and amazing.
In business, just as in life, there is endless change and everything is constantly evolving. I take the stance that when it comes to marketing, the same rules apply and there is really no exception. It's a necessity to stay on top of the latest industry trends and information or risk literally being left behind. It's a good thing I love to learn!